Leadership
God's plan for the local church prescribes overseers to shepherd the flock who are selected by that local church. The congregation has selected four men based on the qualifications given in Scripture (Titus 1:6-9) and their willingness to serve.
Elders
From left to right, Rodney Bane, Scott Goble, Jim Henson, and Mike McCasland.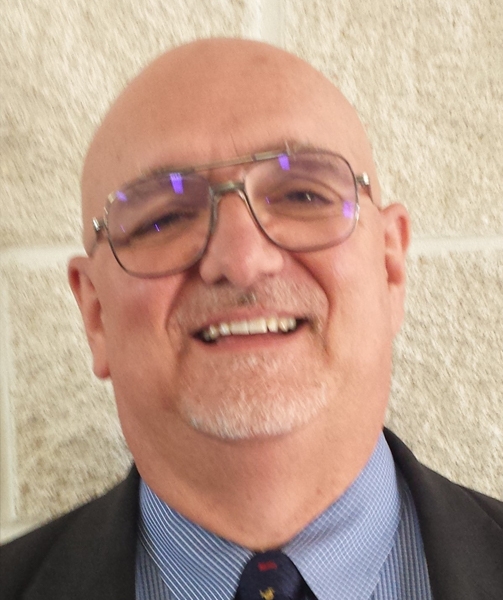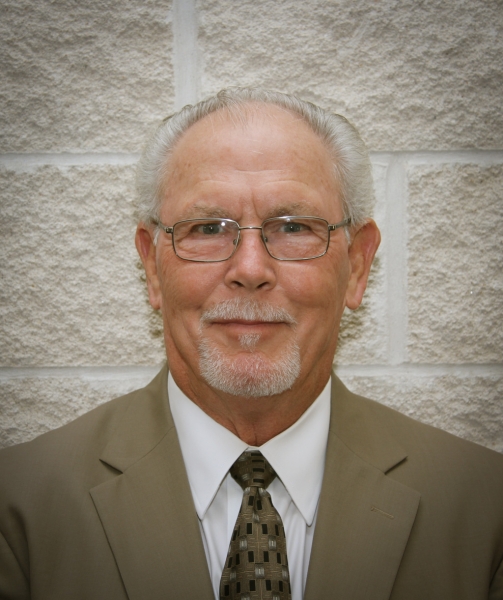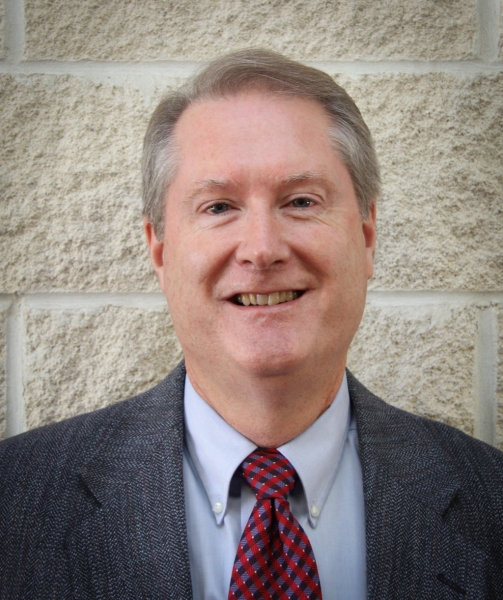 Likewise, the congregation has appointed several members to serve as deacons.
Deacons
From left to right, Tyler Burwitz, Joe Copeland, Dan Dawson, Aaron Holladay, Ryan Jackson, Brandon Lewis, Michael Nite, Brian Segers, Matt Voss, and Matt Willis.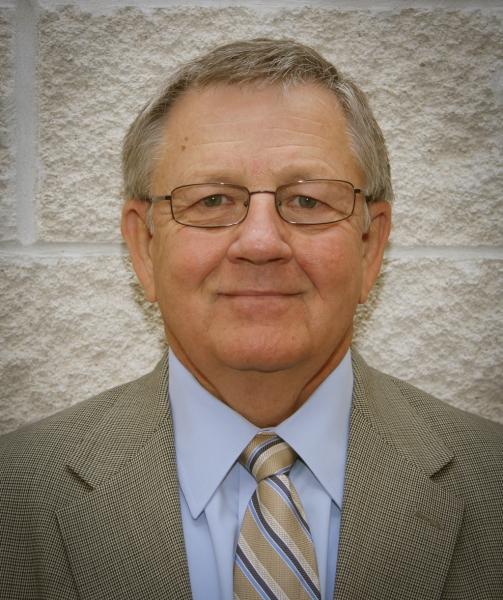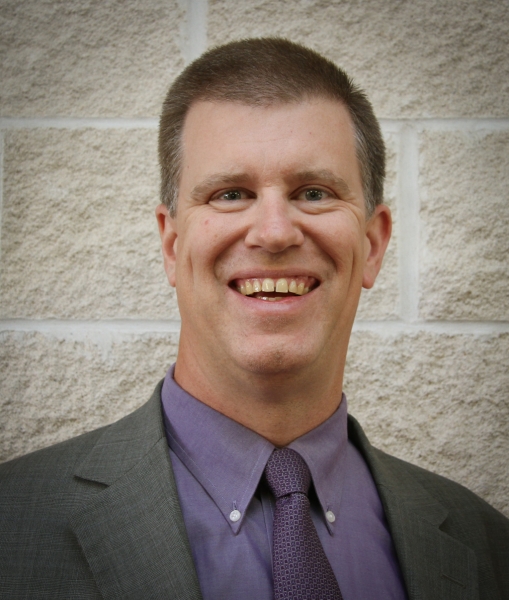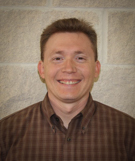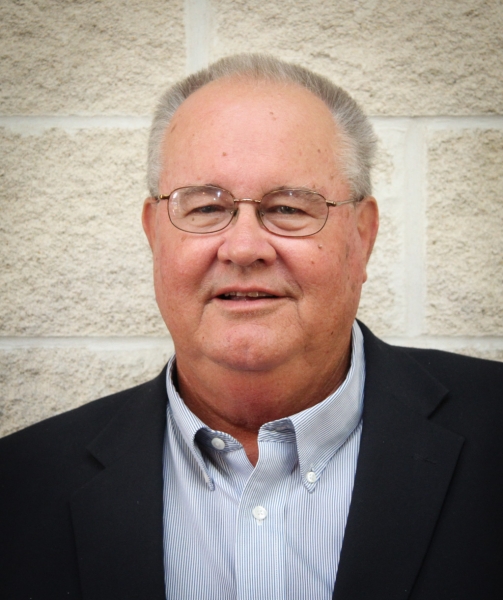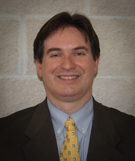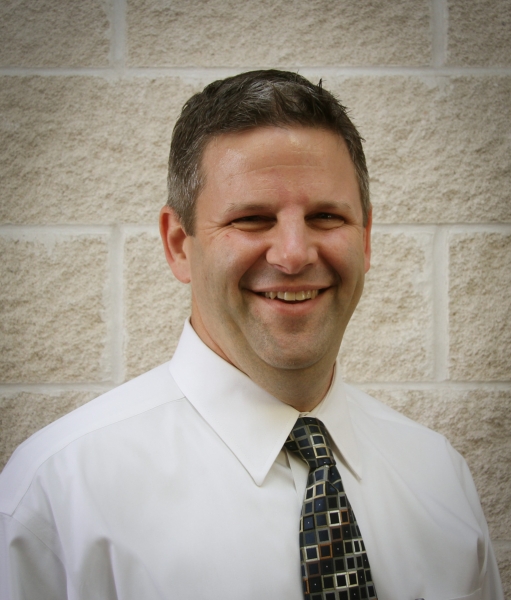 Evangelist
Curtis Pope and Jacob Hudgins work as full-time evangelists with the Twin City congregation.